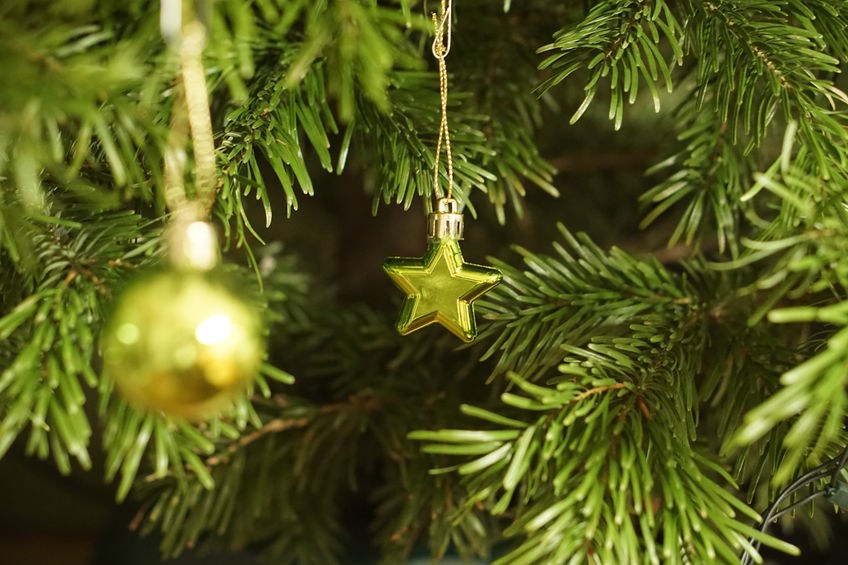 What surprises did this year have in store for all of us?
Nevertheless, it is slowly coming to an end, let's see what awaits us in 2021.
As every year, this year again from us finally a few News & Facts and of course the probably already expected Christmas Discount...
Read more: JoomISP & JooWI Online News - Merry Christmas 2020