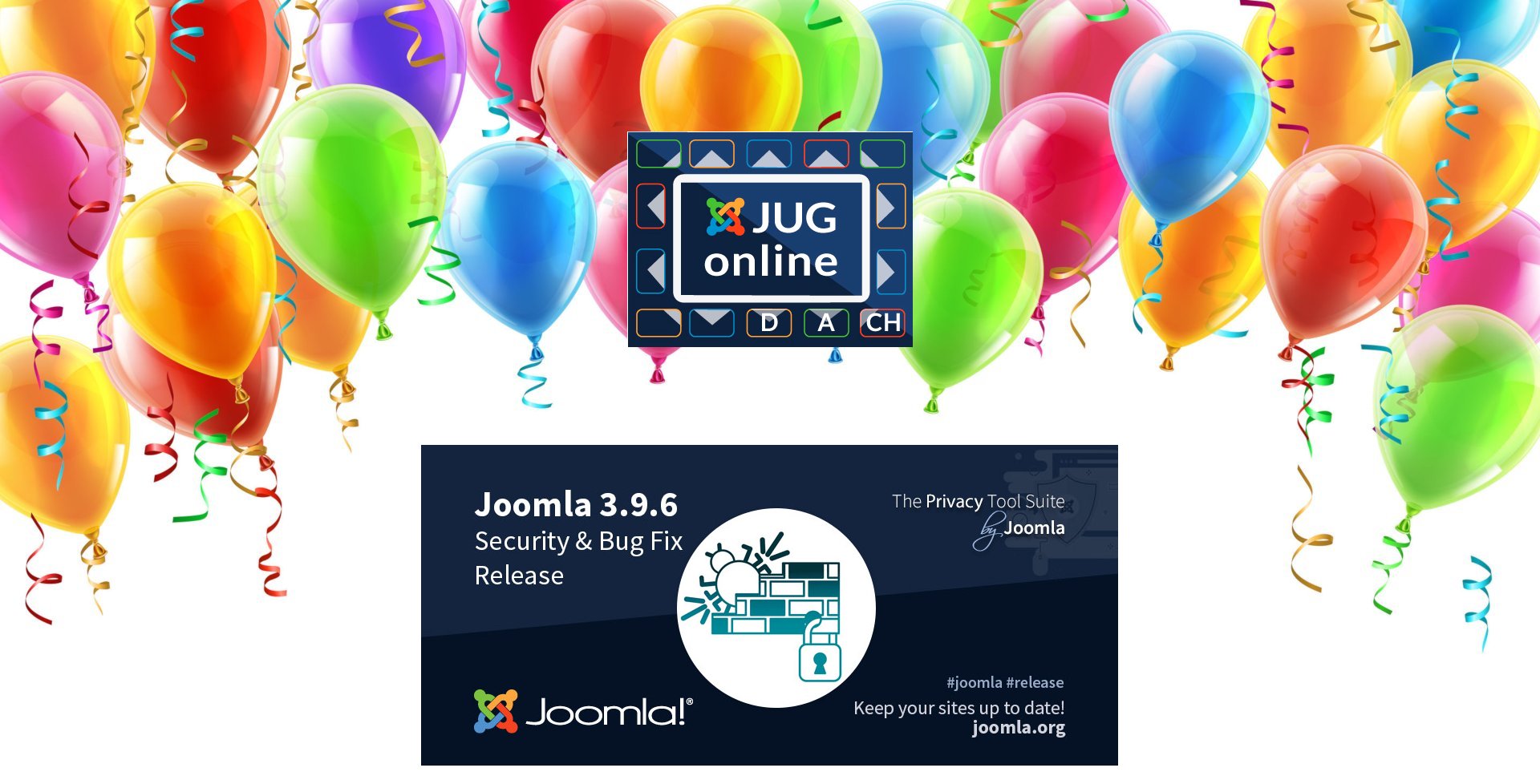 Medialekt will be 20 years old in June 2019.
For the good cooperation of the last years we would like to thank you also in the form of a discount code.
One of our goals in 2019 is to give something more in the Joomla! community, we're planning to talk in JUG Online.
Read more: 20 Years Medialekt - 20% Discount - JUG Talk & Joomla Update