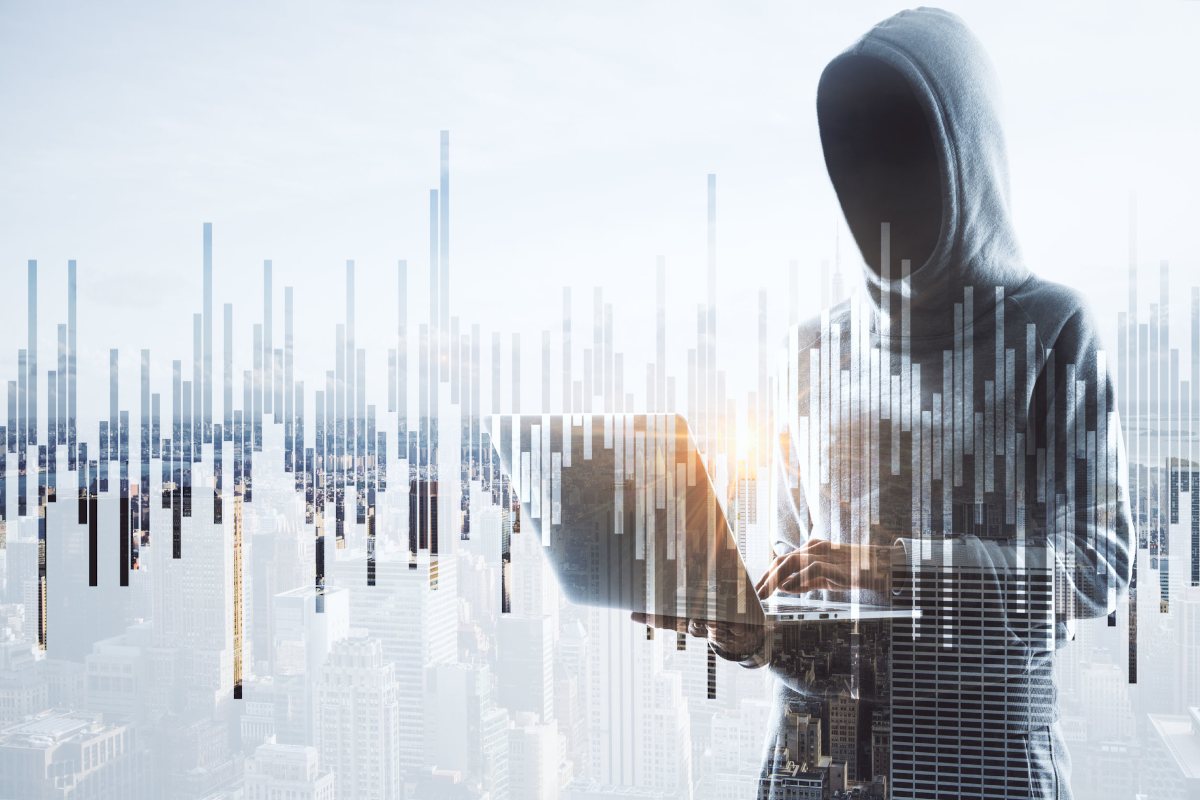 Last few weeks I have been very active in the Joomla! Community.
I provided several sessions in the JUG Online Group, also in Facebook channels and the Joomla! Forum the users saw me.
In the upcoming week I´m also on the JoomlaDay in Gießen.
But also the development of Joomla! I am already looking forward to and have also made first tests with my extensions.